We are very excited to announce the launch of Fruity Knitting, starting with the Fruity Knitting Podcast – Episode 1!  We certainly hope you enjoy the podcast – we have battled wind and weather (and not a little technology) to bring it to you.  Watch it to find out more.
Without further ado: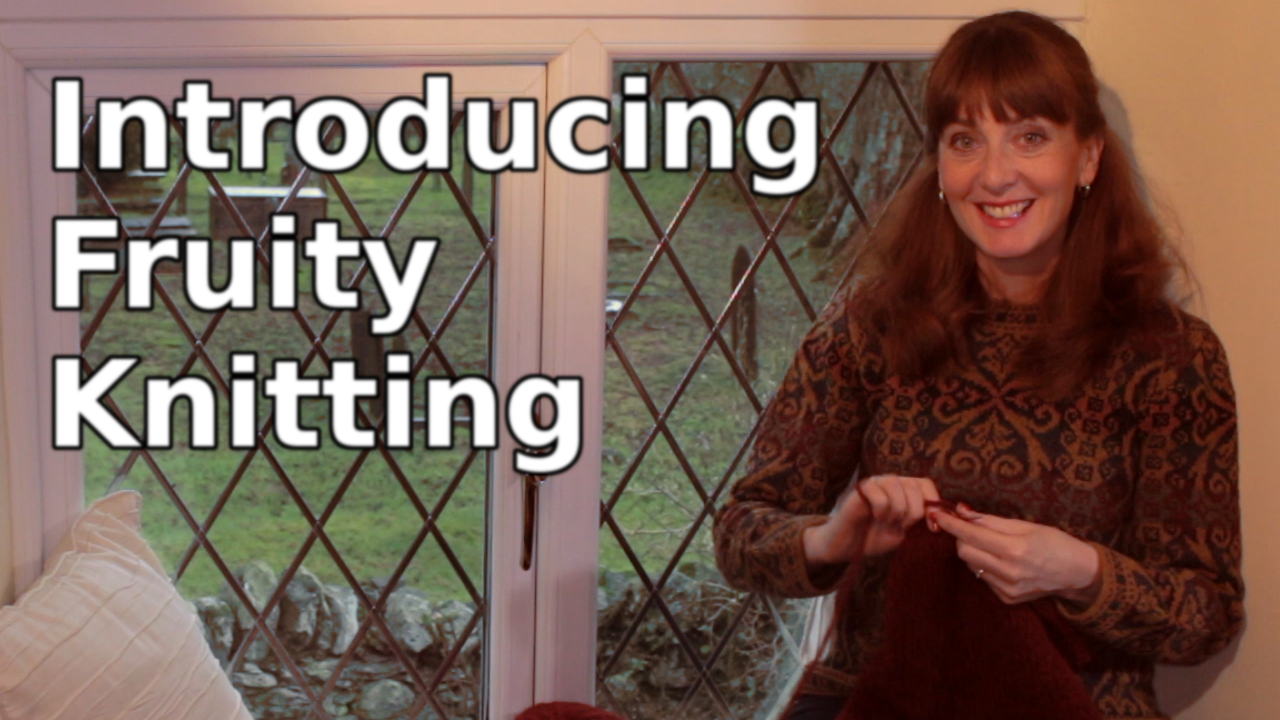 In addition to the Podcast, Andrea is already working on Fruity Knitting Technique Videos, showing you – in full technicolor – the basics – knit one, purl one – through to really extraordinary things, like, er, knitting with two hands at the same time.
Also coming up: We are putting the final touches on the first Fruity Knitting Project Tutorials, taking you from start to finish on simple and not so simple patterns – hats, scarves, jumpers, pullovers and sweaters.  Cardigans, socks, gloves, little squashy animals…
You can find Fruity Knitting on
On Episode 1
Henry VIII by Alice Starmore
Andrea is wearing the Henry VIII by Alice Starmore.
 St Brigid by Alice Starmore
Andrew is wearing the St Brigid by Alice Starmore.
Na Craga by Alice Starmore
Madeleine is wearing the Na Craga by … Alice Starmore.
Catkin by Kate Davies
Calder Beanie by Sarah Hatton
Climbing Mount Snowdon
Music
Kimiko Ishizaka plays Bach's Well-Tempered Klavier, Prelude Number 3 and Prelude and Fugue Number 5.