Become a Fruity Knitting Patron!
Patron Discount – Cocoknits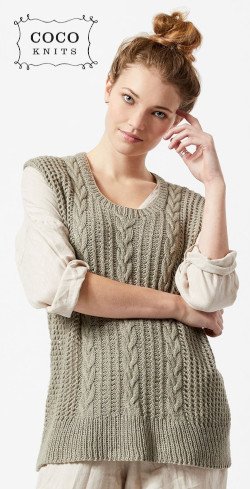 Julie
of
COCOKNITS
is offering Fruity Knitting Patrons a 25 percent discount off all patterns available from the COCOKNITS online store. This offer is valid until 1 October, full details
here
.
Fruity Knitting Live – Cecelia Campochiaro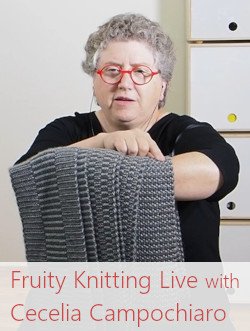 Cecelia Campochiaro
, author of
Sequence Knitting
and
Making Marls
is our guest for
Fruity Knitting Live
on
10 October 2020
, which will be recorded for the
Fruity Knitting Audio Podcast
. Merino and Shetland Patrons can submit questions
here
, and Shetland Patrons can find all details about attending the event
here
.
Fruity Knitting Live – Susan Guagliumi